𝕭𝖊𝖘𝖙𝖆𝖗𝖎𝖚𝖒 𝖁𝖔𝖈𝖆𝖇𝖚𝖑𝖚𝖒


Swift as the shooting star, that gilds the night
With rapid transient Blaze, she runs, she flies;
Sudden she stops nor longer can endure
The painful course, but drooping sinks away,
And like that falling Meteor, there she lyes
A jelly cold on earth.
—William Somerville, The Talisman, 1740

This compendium documents the nonhuman entities inhabiting the grottoes...
Beware as you examine the extrusions.




Slime Heart
HP 890
MP 1,900
Constructing arenas for the Endless Tournament, they once emerged from the gaps of an ancient tree. Thought to be the very origin of life.





Dweller
HP 740
MP 1,050
Benign being of shadow, casting limbs through the depths of unlit stairwells, grasping at forgotten toys. Detected by the pungent scent of smoke.




Nightcore Fae (Blue)
HP 2,380
MP 4,820
Their cyclops-eyed, phosphorescent bodies are of pure light and sound. Travelling via electron gun, they usually manifest in trios or quartets, performing together.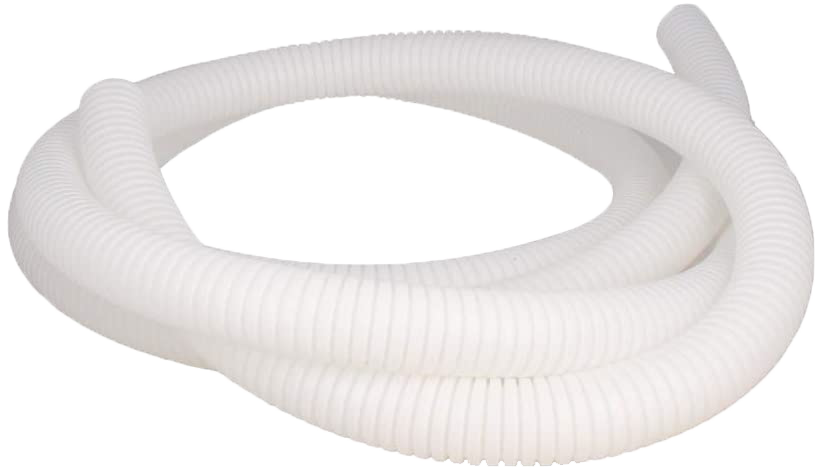 Ouroboros (Corrugated Polypropylene)
HP 4,150
MP 2,100
Coiled regenerative wormkind looping across landscapes of dust. Far too powerful in physical form, must only be viewed through projections.




Tabris, the 17th Angel
HP 7,770
MP 6,606
Cast from heaven for their defiance, their beauty lies beyond human comprehension.