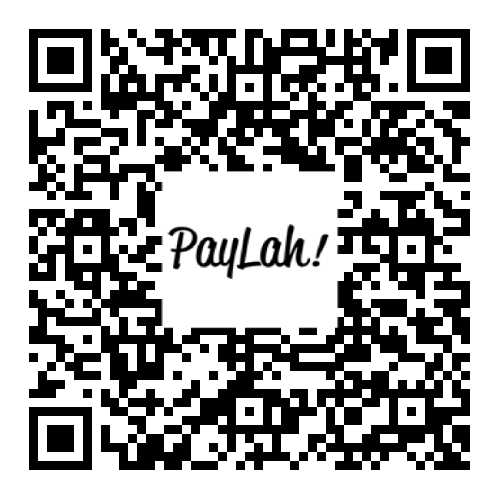 If you'd like to contribute a one-time amount to support soft/WALL/studs, feel free to do so by scanning the QR code above with the PayLah! app to make a transfer.
If you'd like to make sustained monthly contributions, please visit our
Patreon
page—an extended write-up on what we do and how we sustain ourselves may be found there.